Accessories
Decorative elements for windows
GLASSO accessories include plenty of elements and details creating additional options for the comfortable use of the window. Accessories include handles, window sills, strips, mosquito nets, weatherings, and "visors", achieving a completely comfortable use.
GLASSO Decorative handles
Stylish and reliable!
Make your windows even more stylish by choosing the window handles and hinges that are most suitable for your interior and window style.
Hoppe Secustik
Roto Swing
Hoppe Tokyo
GLASSO Classic
GLASSO Design
GLASSO Elegant
GLASSO Classic
GLASSO Design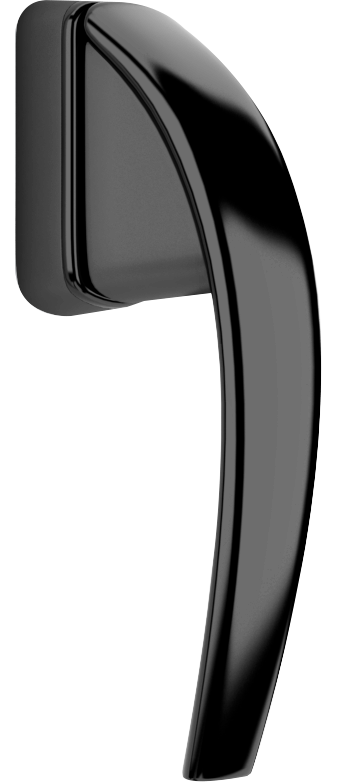 GLASSO Elegant
GLASSO Classic
GLASSO Design
GLASSO Elegant
GLASSO Classic
GLASSO Design
GLASSO Elegant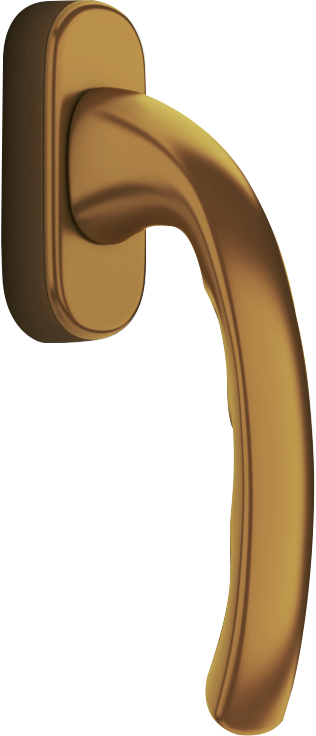 Exclusive
GLASSO handles
GLASSO window sills
Create your own style!
The classic and modern collection of window sills allows you to take a fresh look at window decoration and implement new solutions to the design of your home. All options are eco-friendly, fade-resistant, very durable, and moisture-resistant.
More than 300
color solutions
Mahagoni Mahogany
L102002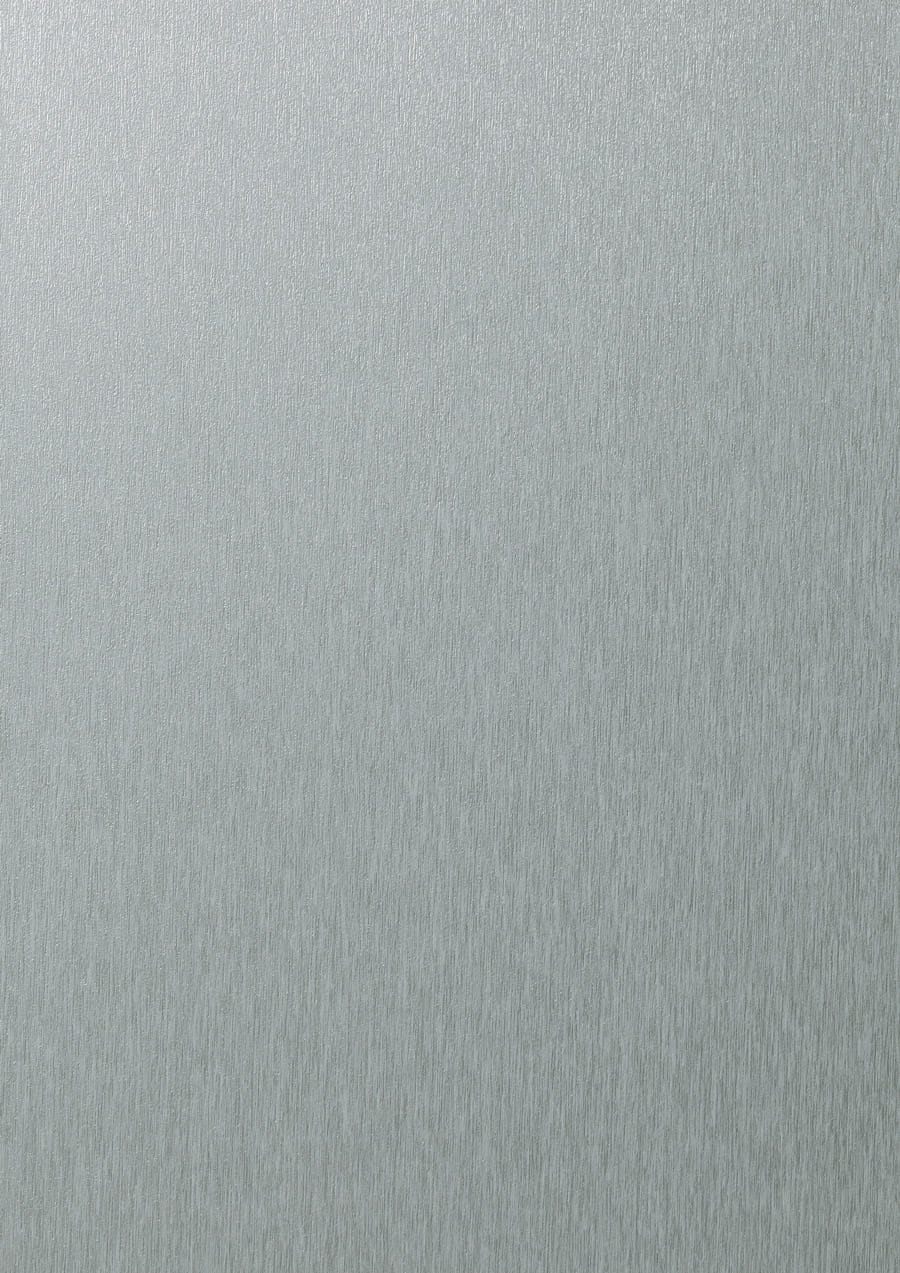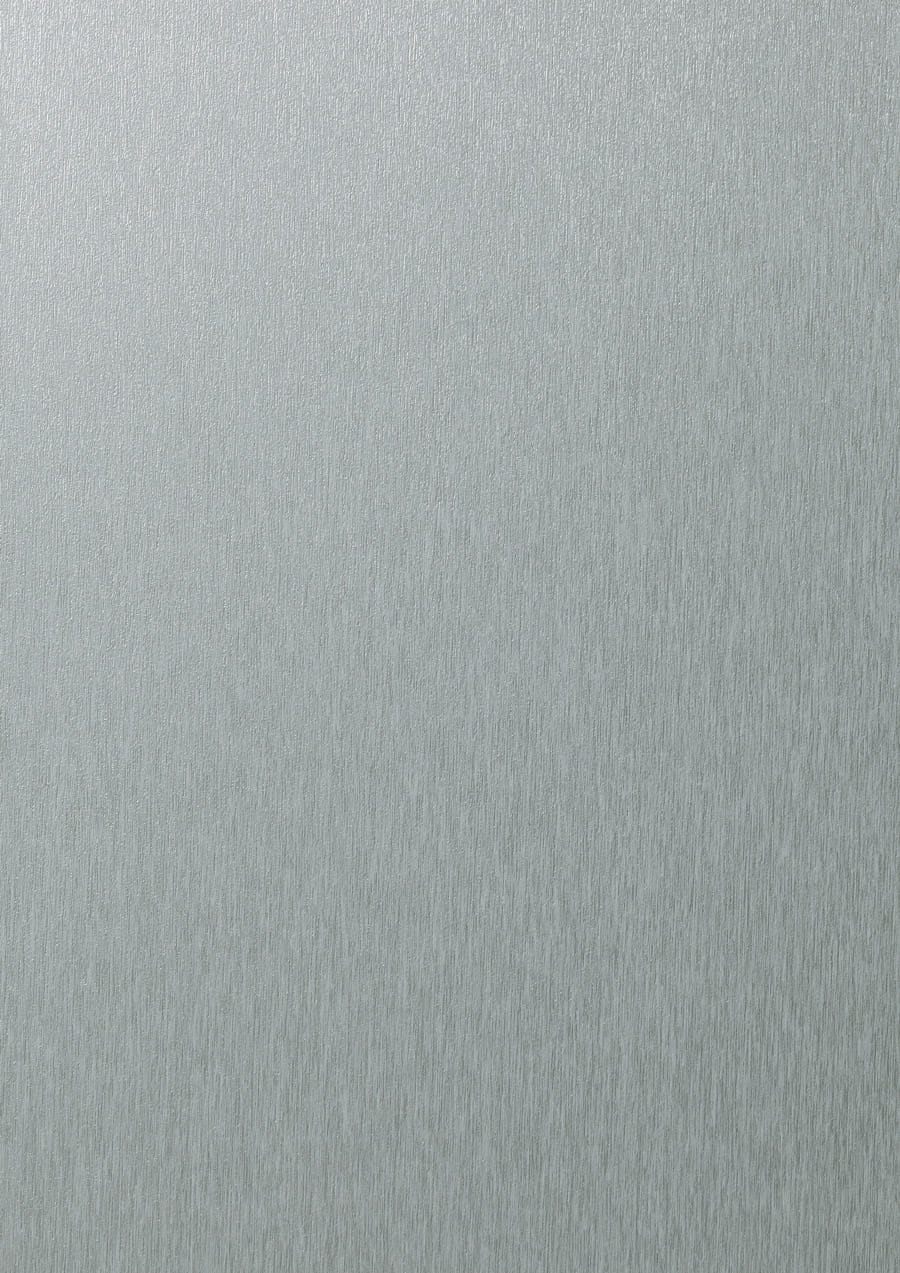 Heavy-duty mosquito net
A lightweight and durable net will always keep you from insects and street dust. It is made of a strong mesh and reinforced aluminium frame with a choice of colors. Our company offers mosquito nets of any size not only for windows, but even for doors.
Decorative layouts
The luxury of your home!
Decorative layouts are strips on windows used as decoration to divide high or wide windows into smaller elements.
Fittings with invisible hinges
Regardless of the quality of the window structure and installation, insignificant air flows can penetrate through the hinges in windows with classic fittings. Windows with invisible hinges have no air flows.
Main advantages: Fully concealed hinges for creating clean, concise lines in the interior. Suitable for structures with a large leaf weight. High energy efficiency and thermal insulation due to tight clamping around the entire perimeter of the leaf.

Modern glass for bright solutions — Solar Design
Our new product is Solar Design® double-glazed windows. This double-glazed window is a balanced combination of color (from shades of blue to bronze), light transmission, sun protection, and heat saving. The color is visible only from the street. When inside the room, the glass remains completely transparent letting in a lot of visible light without distorting the color outside the window.
Online consultations
Communication only with real people who are ready to implement even the most ambitious projects! Customer-friendly messengers.